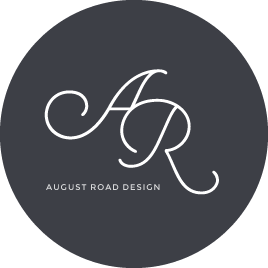 August Road is an award-winning web and graphic design house based in downtown Bloomington, Indiana and serving people everywhere.

We're currently working on a long overdue facelift for our company web site and portfolio. Our new site will launch on September 11, 2015. We'd be happy to talk with you about your project in the meantime.

We create top-notch, completely custom web sites and graphic design projects, and we make them affordable too. Since people matter more than projects, we go out of our way to make the design experience smooth and simple.

Get in touch with us today at info@augustroad.com or give us a call at (812) 671-0225, and we'd be happy to give you a free, no-pressure estimate.