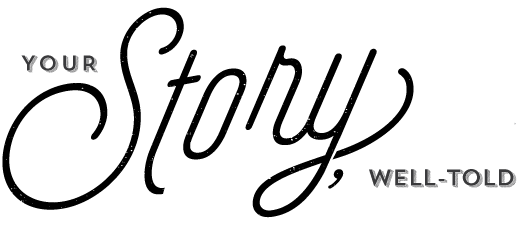 Custom Web Design

CreAtive Consultation
August Road is an award-winning website design and graphic design consultancy
based in Bloomington, Indiana.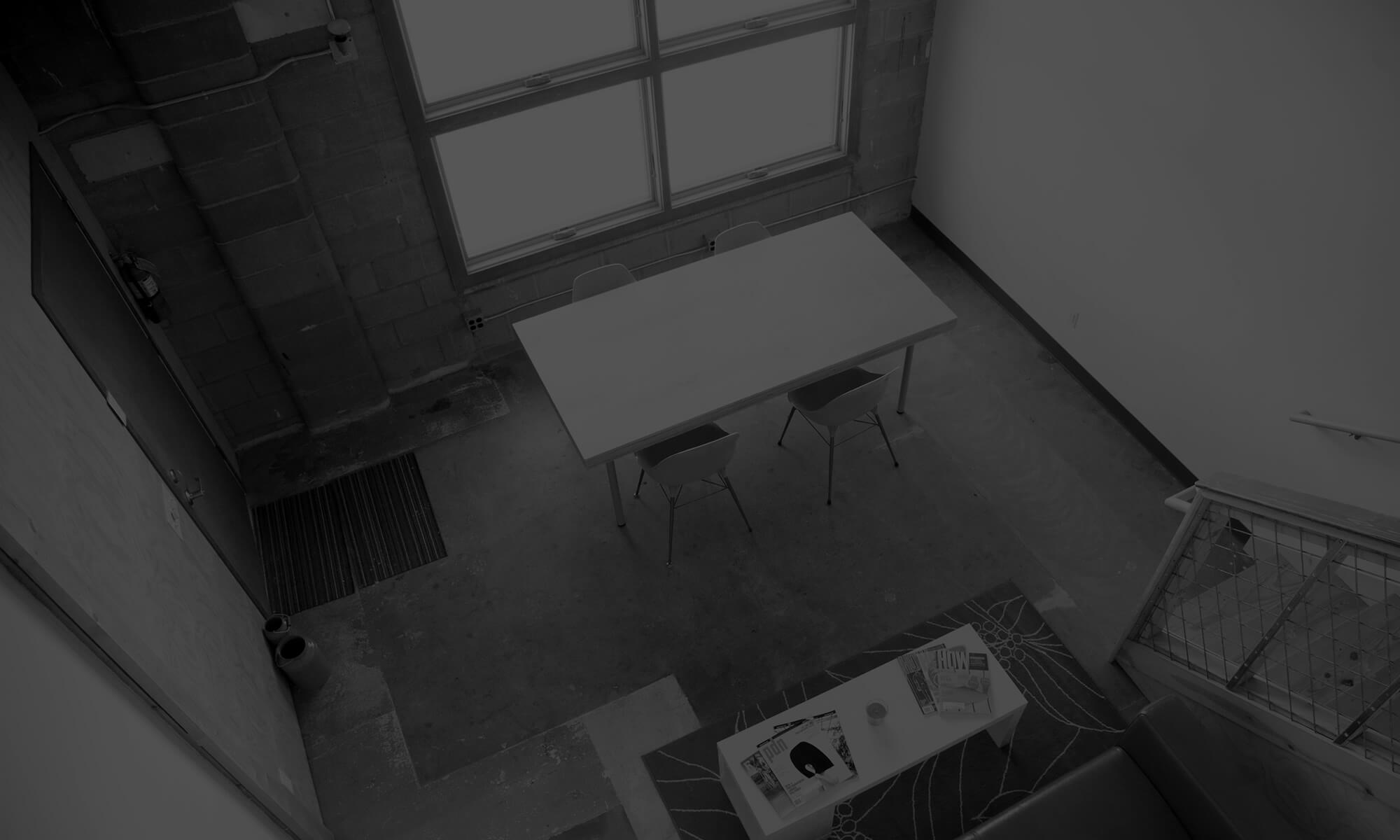 We've been creating high quality web & graphic design projects since 2008. And we do it affordably too.
We provide trusted guidance as experienced, easy-to-work-with creative consultants.
Since people matter more than projects, we go out of our way to make the design experience smooth and simple.
We'd love to go the extra mile for you too.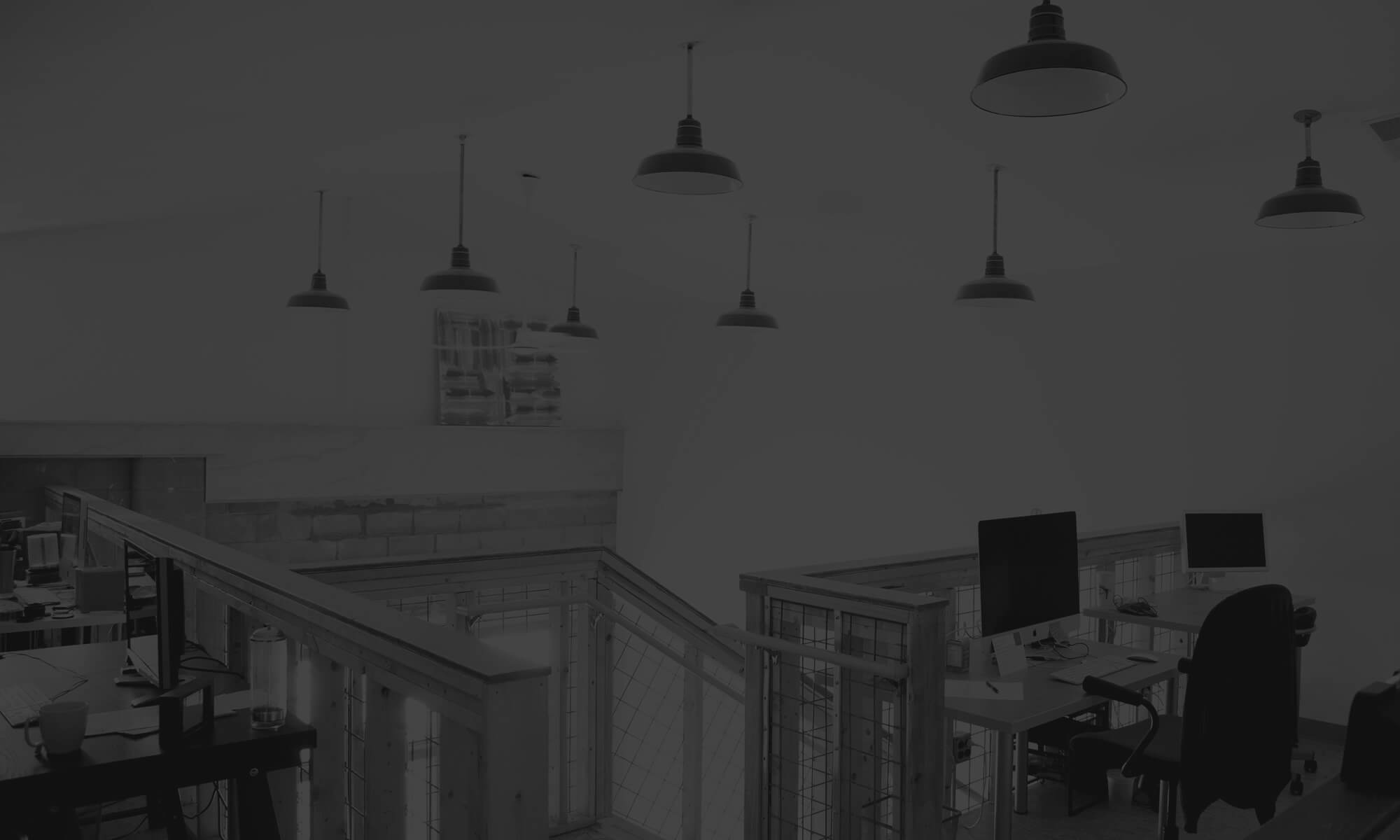 "Hiring August Road was an obvious decision for us.
If you're looking for reliable and creative communicators with solid judgment, we highly recommend August Road Design."
Amber Gress, Bloomington Housing Authority
Bloomington, Indiana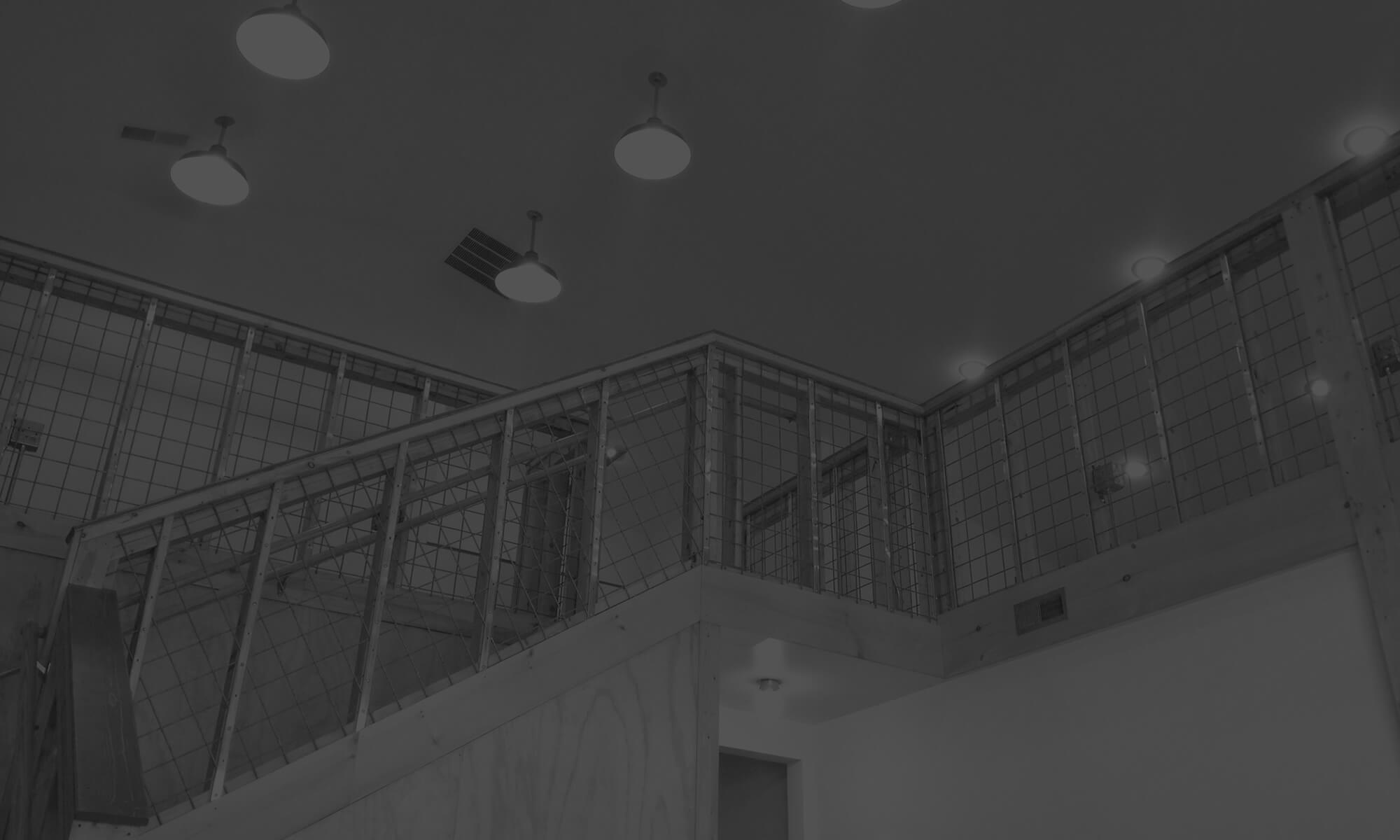 "We have received referrals throughout our 14 year history, and few have ended up with as results as good as those of August Road.
The project was high-quality, and the customer service was exemplary. 10/10 - thank you, August Road!"
Jimmy Sengenberger, Liberty Day
Denver, Colorado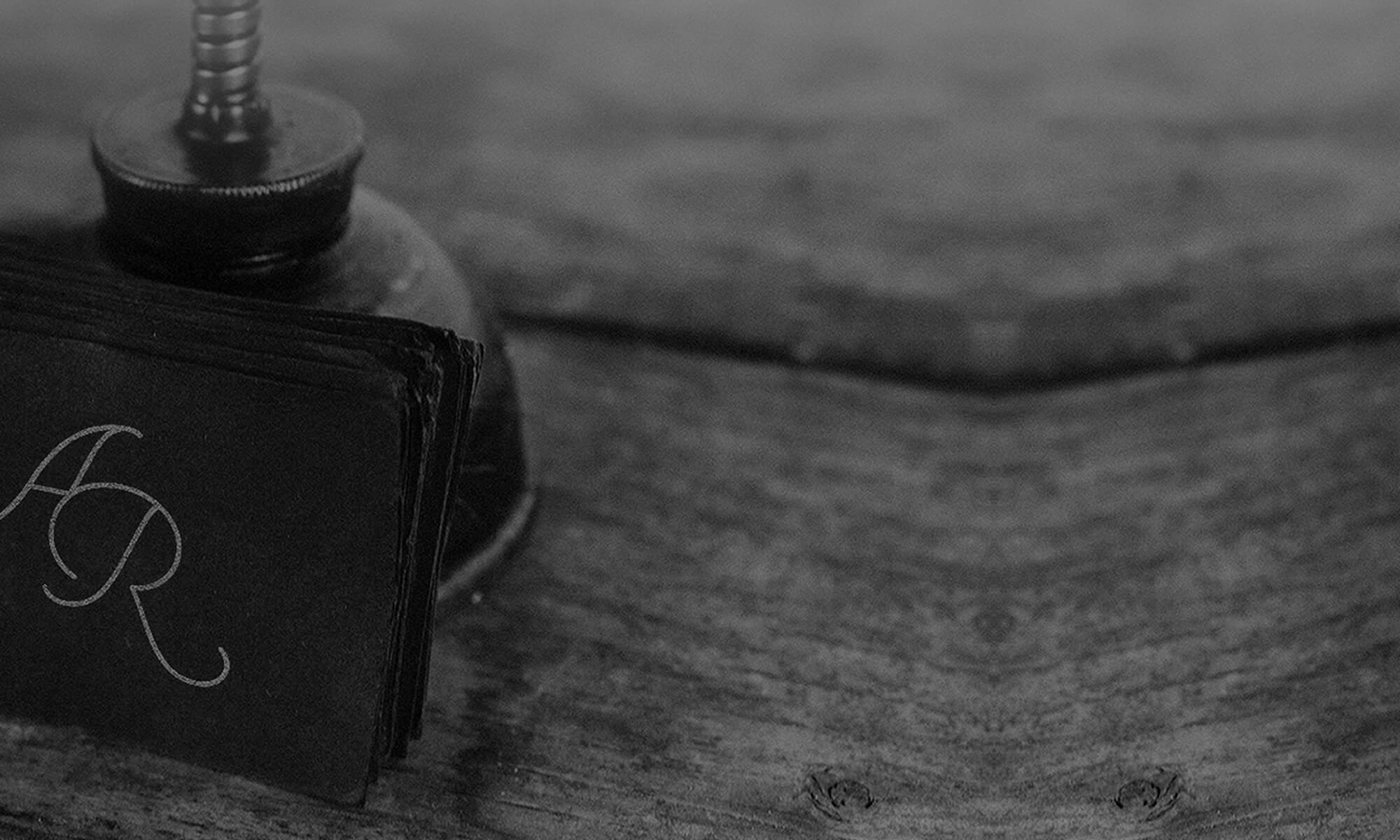 "August Road not only provided great design and functionality, but took our project under a very short timeline and looming deadlines. Our site went from static and difficult to update to dynamic and easy-to-update, and within our deadline. They listened to our start-up business needs, provided recommendations, and clearly communicated milestones. It's been a completely positive experience."
Liz Vernon, BYNDL, Inc.
Seattle, Washington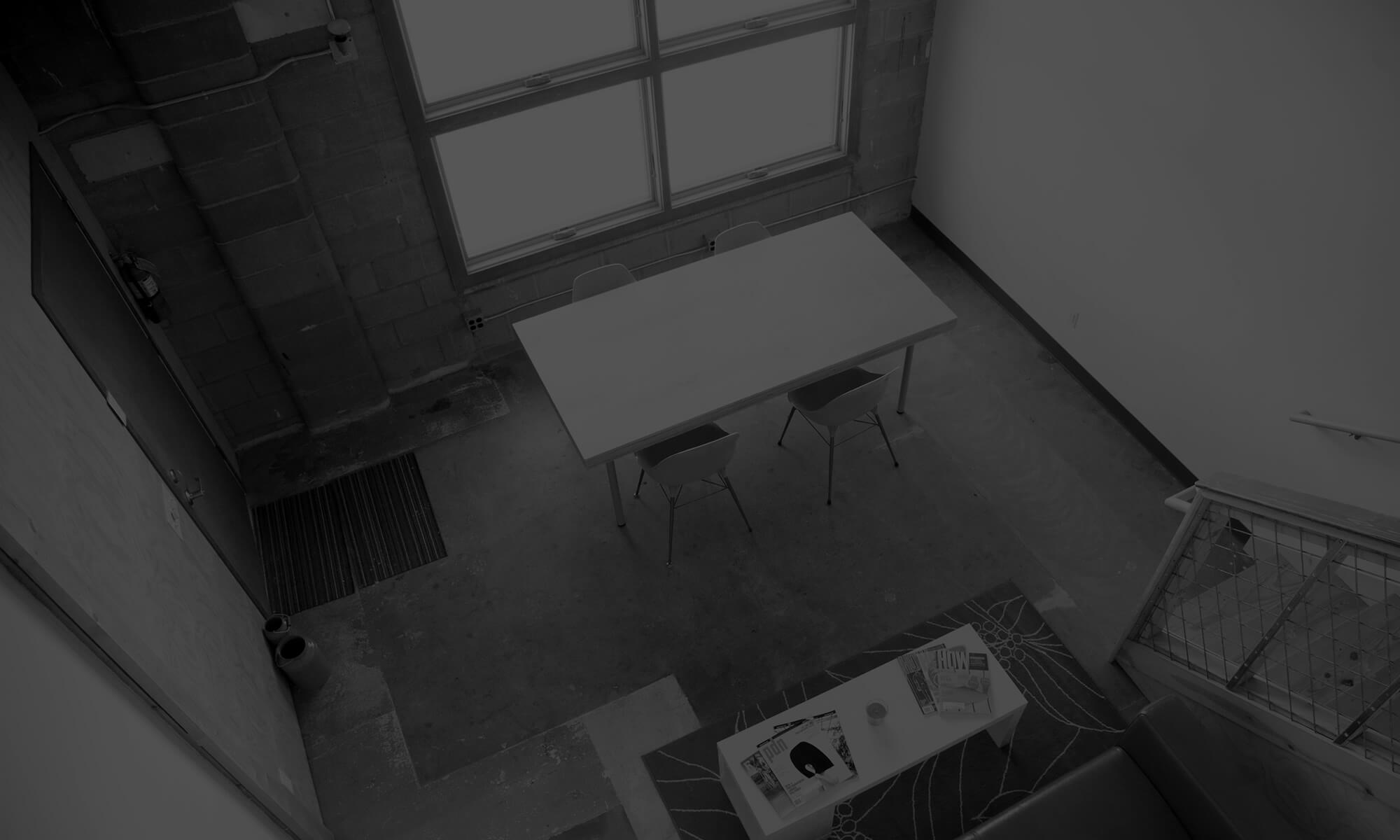 "The entire web design process was an outstanding experience. August Road delivered an exceptional product for a far more a reasonable cost then any other competing company. Our web site turned out ten times better then we were planning, in both look and functionality."
Jace Hassolt, King Companies
Dallas, Texas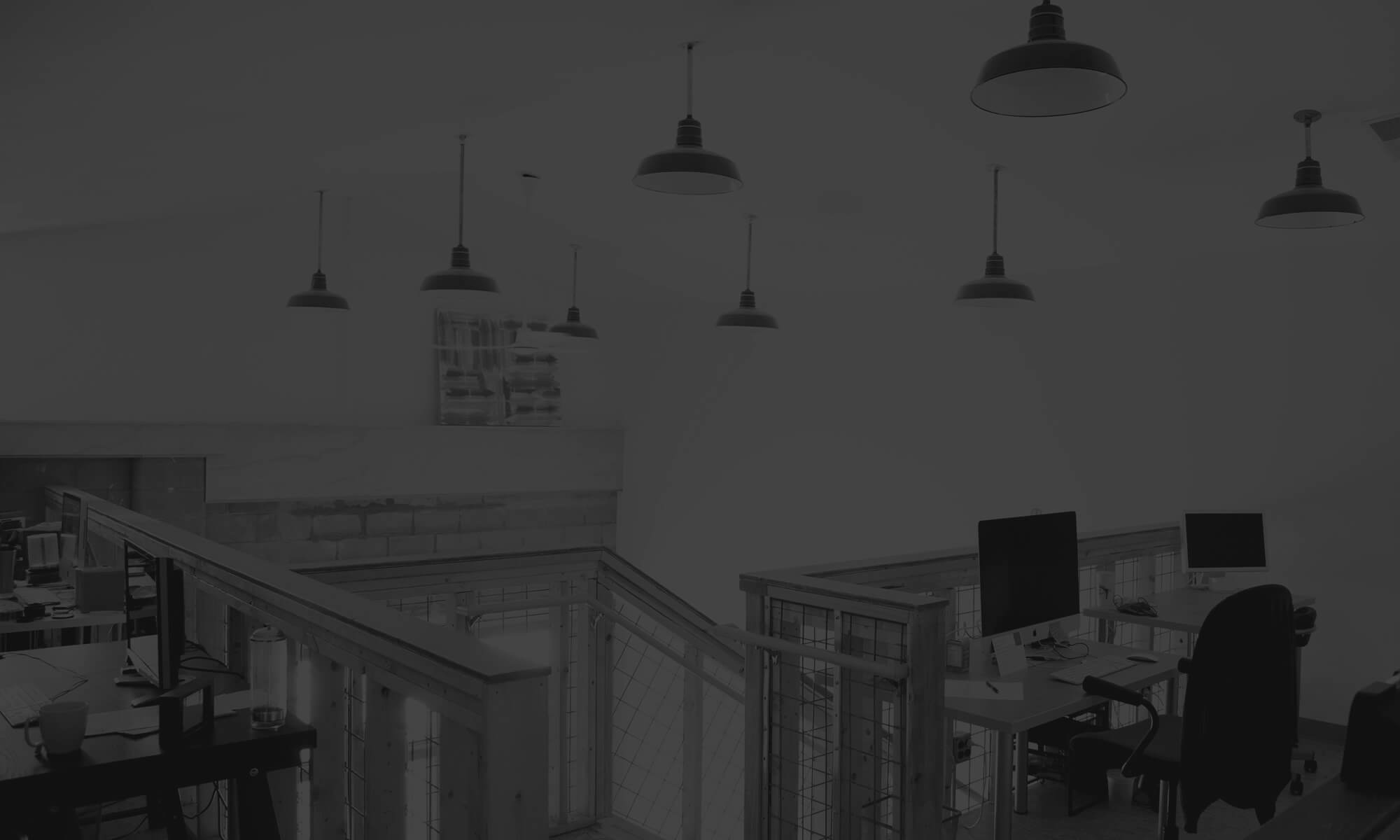 "From our first meeting I received the time and attention you always hope you'll receive but rarely do.
August Road took my website, logo and print advertising to the next level. I am extremely satisfied with their work, responsiveness and the overall experience."
Colin Carr, Carr Healthcare Realty
Denver, Colorado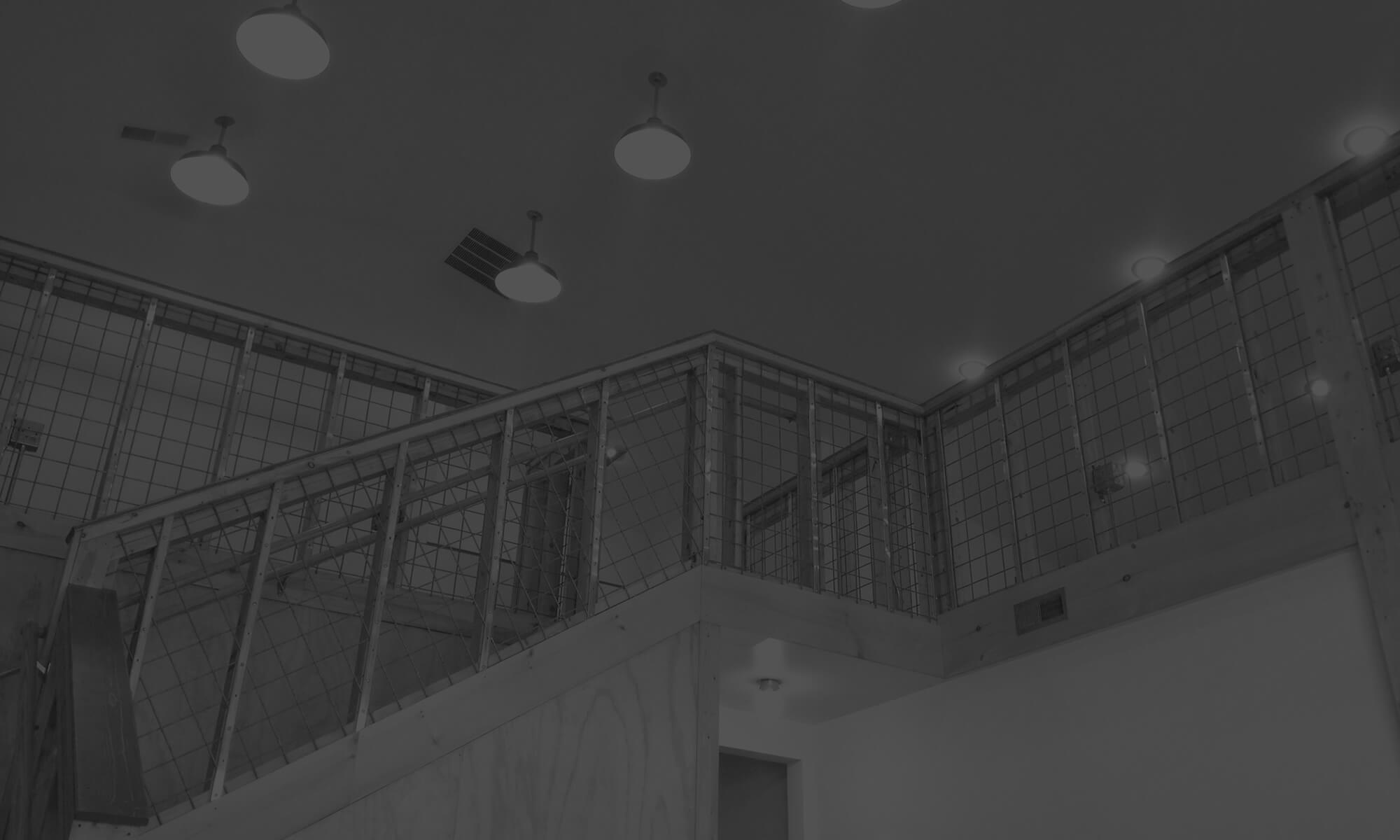 "We needed a fast turnaround for a large customer conference and August Road delivered in style. All in all, we have a very efficient and powerful site that can be very easily scaled.
August Road has been outstanding to work with."
Ciaran Byrne, Mensani
San Fransisco, California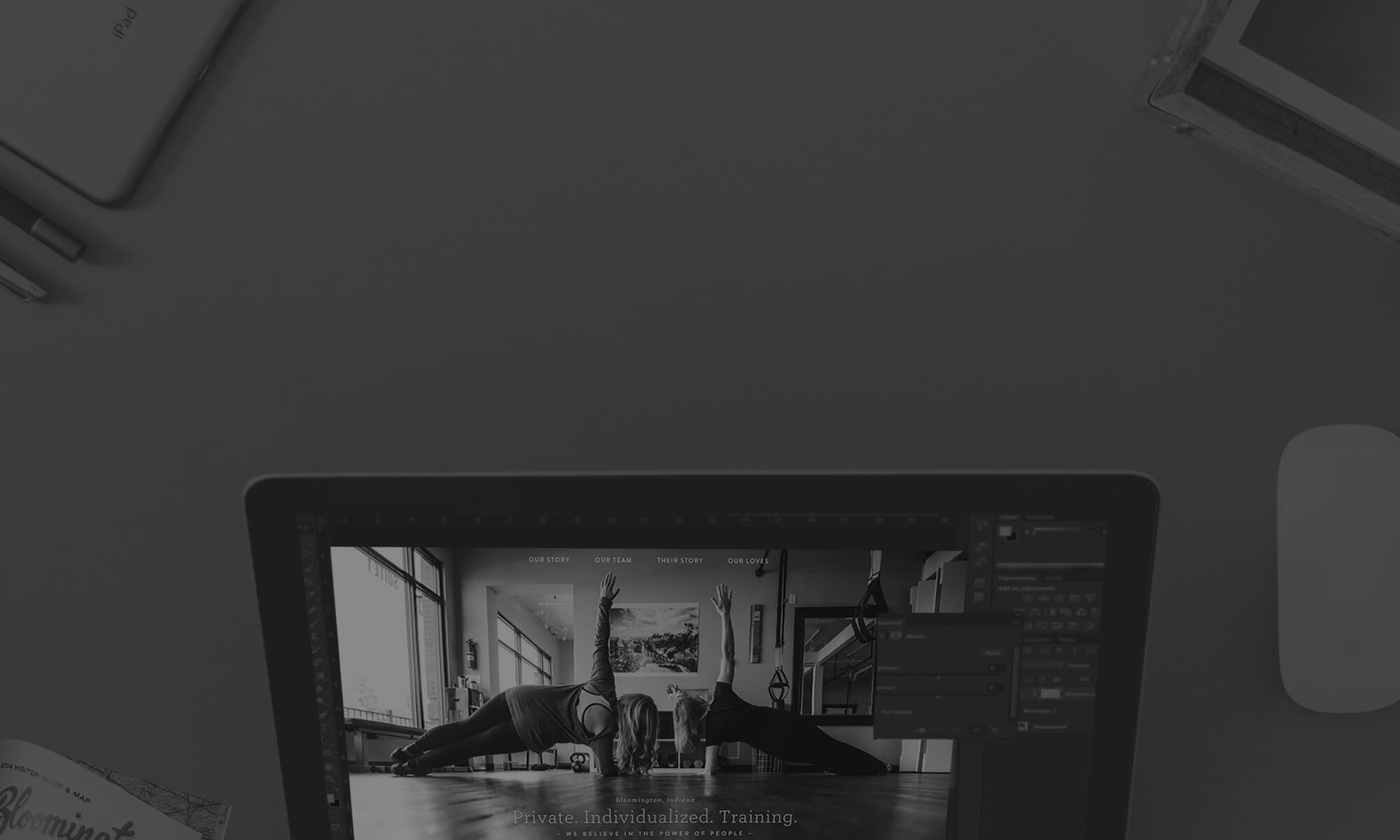 "We heard from someone last week saying, 'If I loved your website any more I'd die.'
I think it's safe to say we are all thrilled with your product."
Anna Branam, Urban Fitness Studio
Bloomington, Indiana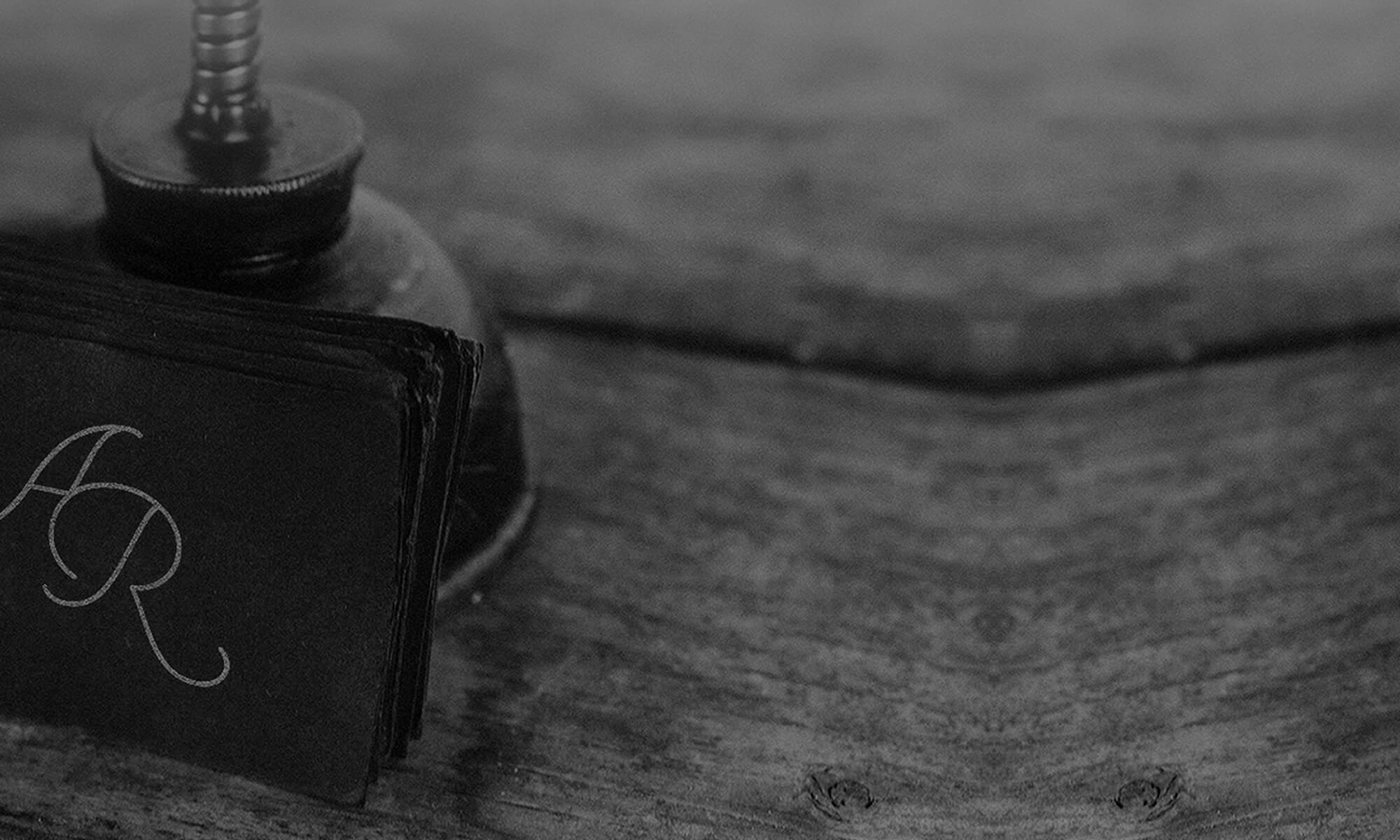 Beautiful design from Bloomington.
We build brands through creative consulting.
See What We Do
Create
Web Design &

Development

Full Service

Branding

Graphic & Print

Design
Consult
User Experience

Advising

Content Creation

Consultation

Social Media &

SEO
Empower
In-person training

experiences

Free Seminars and

Sit-downs
Let's have a talk!
We'd love to hear about your project, or that problem your organization is facing that's keeping you up at night. Let's talk!